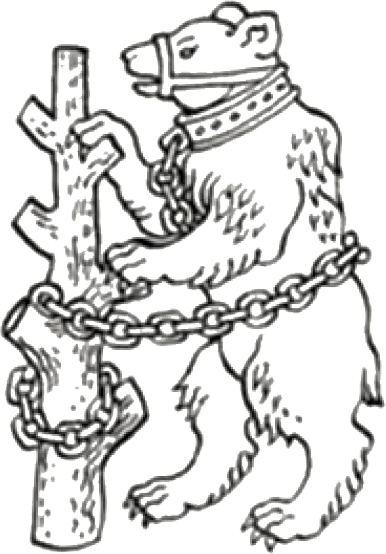 Welcome to the website of the Warwickshire Lieutenancy. I hope that you will find it helpful and informative of my role and work as Lord Lieutenant and the valuable assistance given by the Vice Lord Lieutenant and my Deputy Lieutenants in the day to day life of the County.
Tim Cox was appointed Lord Lieutenant of Warwickshire on 2nd April 2013.
He has lived in the County for over 40 years. He trained with a large firm of Chartered Surveyors in Birmingham before setting up Tim Cox Associates in Birmingham in 1986. The office relocated to Stratford-upon-Avon in 1997.
Tim was Chairman of the Warwickshire Poppy Ball for 12 years raising money for the Royal British Legion.
Tim was High Sheriff of Warwickshire in 2011/2012.
Tim is married to Penny and they have two children, Olivia and Harry.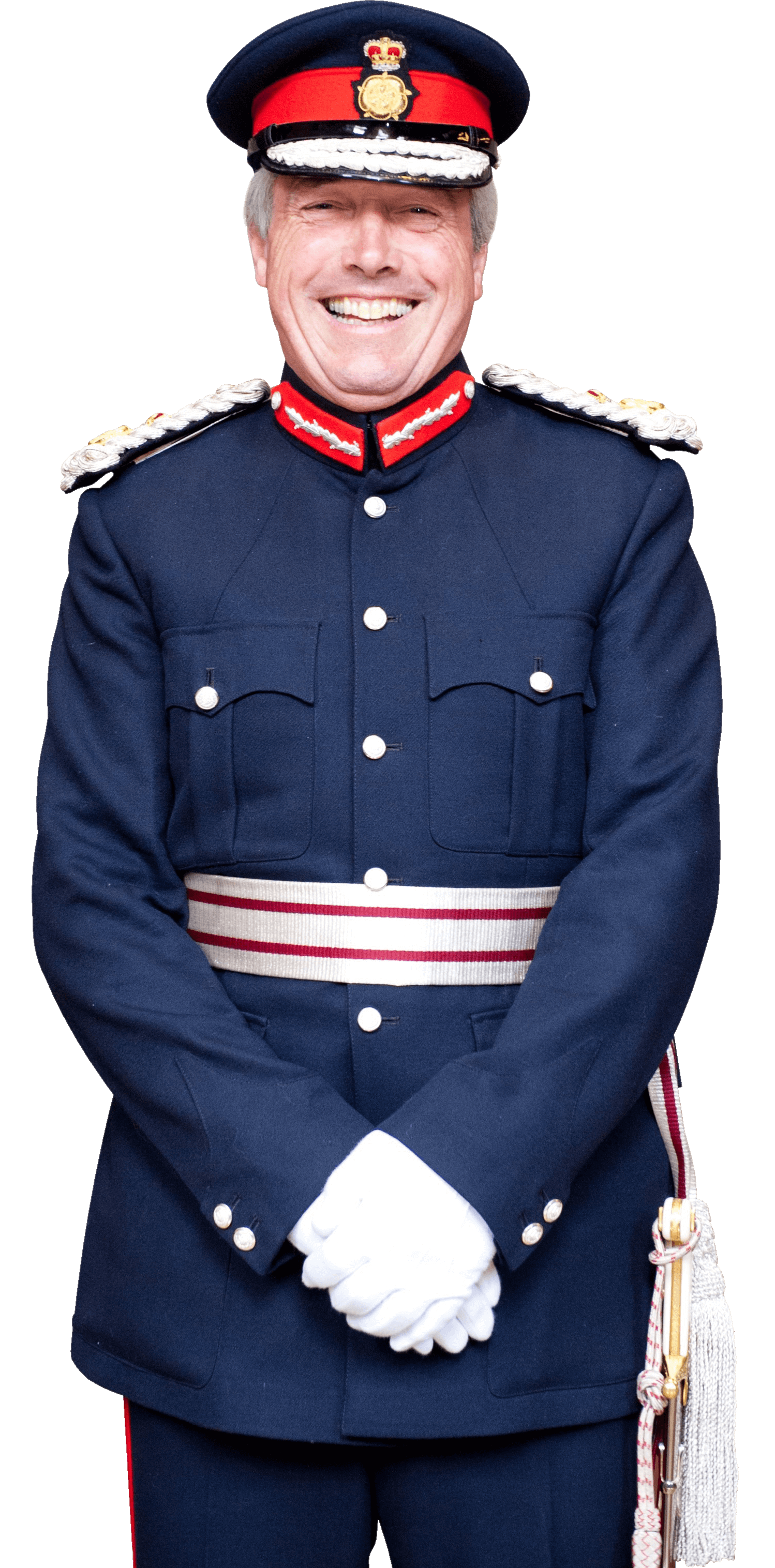 Latest News & Events in Warwickshire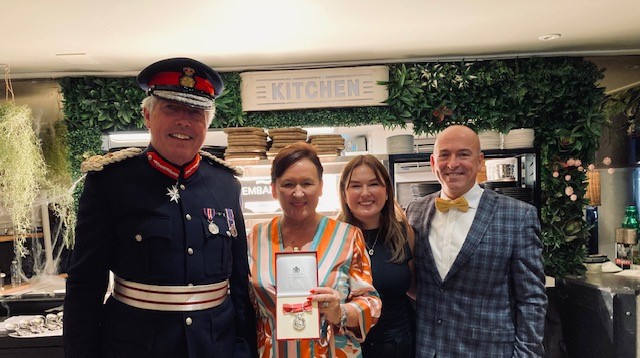 BEM Presentation Joanne Horne
The Lord Lieutenant of Warwickshire presented a British Empire Medal on behalf of His Majesty The King to Joanne Horne at the Embankment Restaurant in Stratford upon Avon on Sunday 22nd October.
View News Article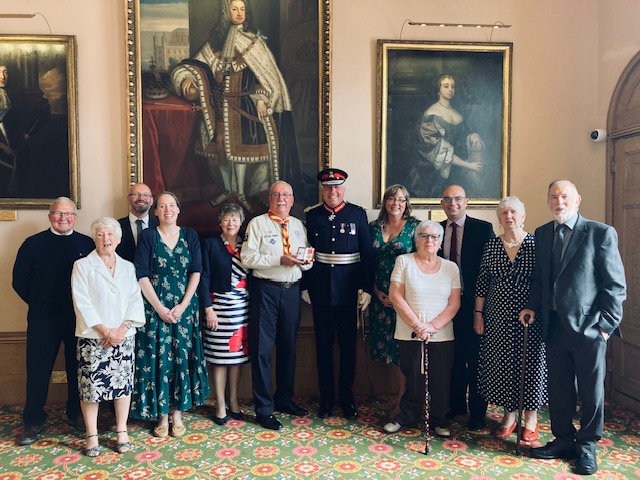 British Empire Medals presented to local residents by Warwickshire's Lord Lieutenant
The extraordinary achievements of two people living in Warwickshire have been recognised in a formal awards presentation by the Lord Lieutenant of Warwickshire, Tim Cox. The residents each received a British Empire Medal for serving their local...
View News Article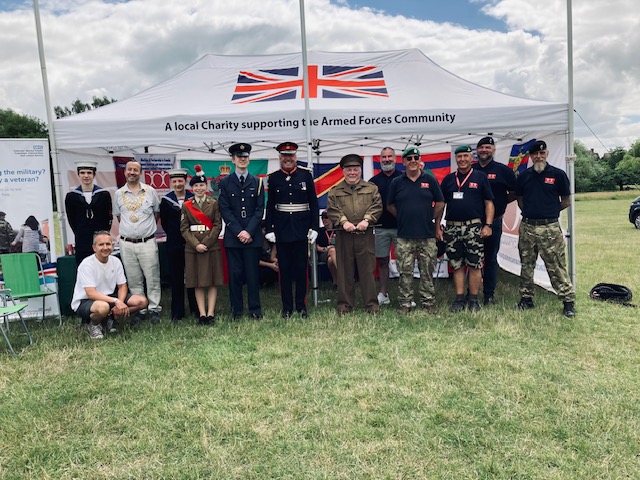 Armed Forces Day
The Lord Lieutenant attended the Armed Forces Day at St Nicholas Park in Warwick.