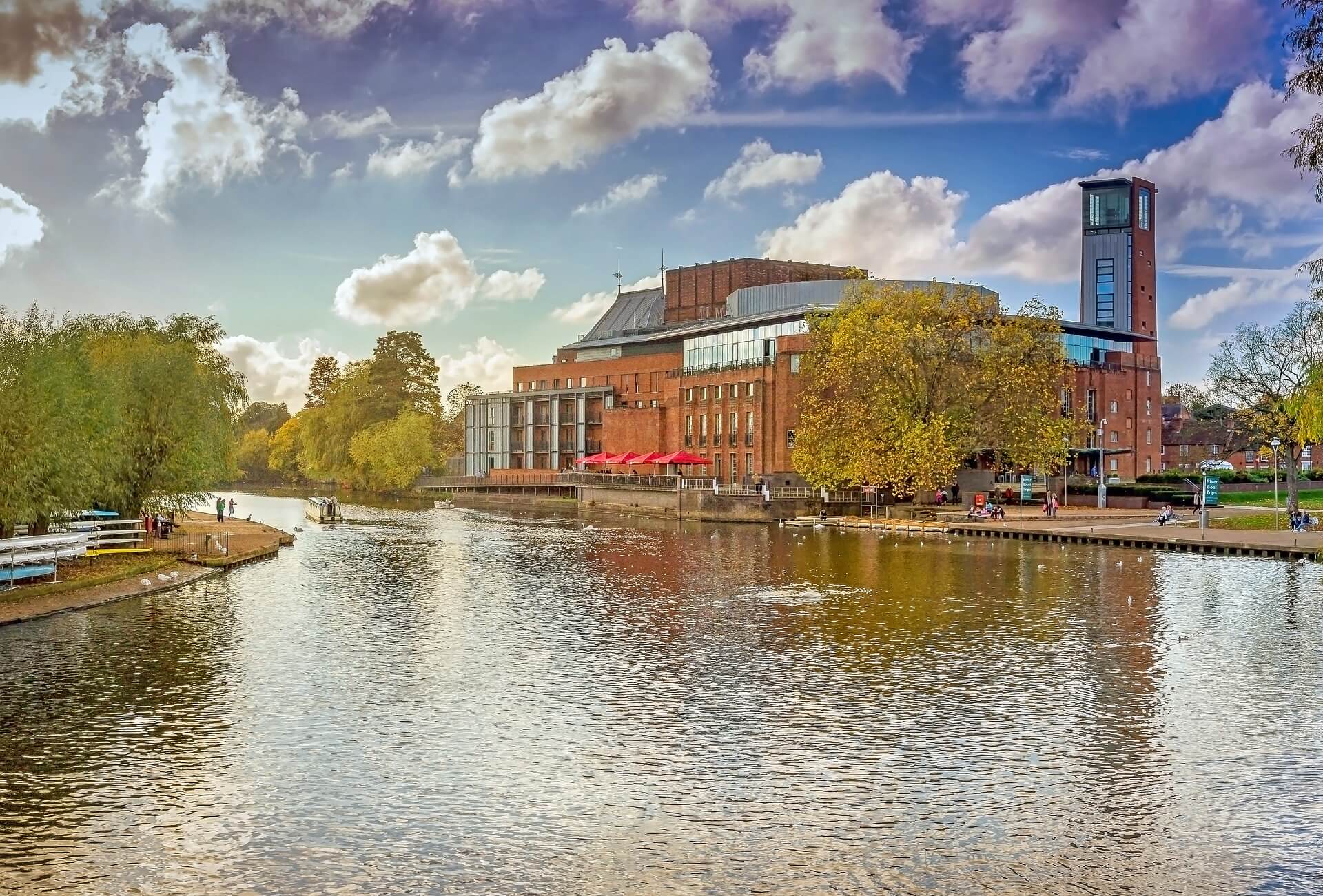 National Honours & Awards
Honours are awarded by Her Majesty The Queen in June (The Birthday Honours) and at the start of each year (The New Year Honours). There are many different Honours that can be awarded including Knighthoods, Commanders of the British Empire (CBE), Officers of the British Empire (OBE), Members of the British Empire(MBE) and Medallists of the British Empire (BEM).
Nominate an individual for an Honour or find out more information about the process:
Anybody in the UK can make a recommendation for a British national to receive an honour as long as they are not a family member. The aim is to ensure that the large numbers of people who are not in the public eye who give valuable service are recognised. They could be charity volunteers, members of the emergency services or Armed Forces, industrial pioneers or specialists in various professions.
Honours are awarded on the advice of the Cabinet Office and for this reason, honours nominations are handled not by Buckingham Palace but by the Honours and Appointments Secretariat, which is part of the Cabinet Office.
In order to nominate someone, you should obtain a copy of the nominations form and read the guidance notes. These can be downloaded and printed from https://www.gov.uk/honours/overview.
If you nominate someone for an honour, the honours committee will review your nomination. You will get an acknowledgment – but you may not hear anything else for 12 to 18 months. All nominees will be checked by various government departments to make sure they are suitable for an honour.
If you do submit an Honours nomination for a person resident in Warwickshire, it would be most helpful if you could let the Lord-Lieutenant know please.
Recipients of all Honours apart from the British Empire Medallists are invited to Buckingham Palace or Windsor Castle to receive their award. The Lord-Lieutenant presents the BEM honours.