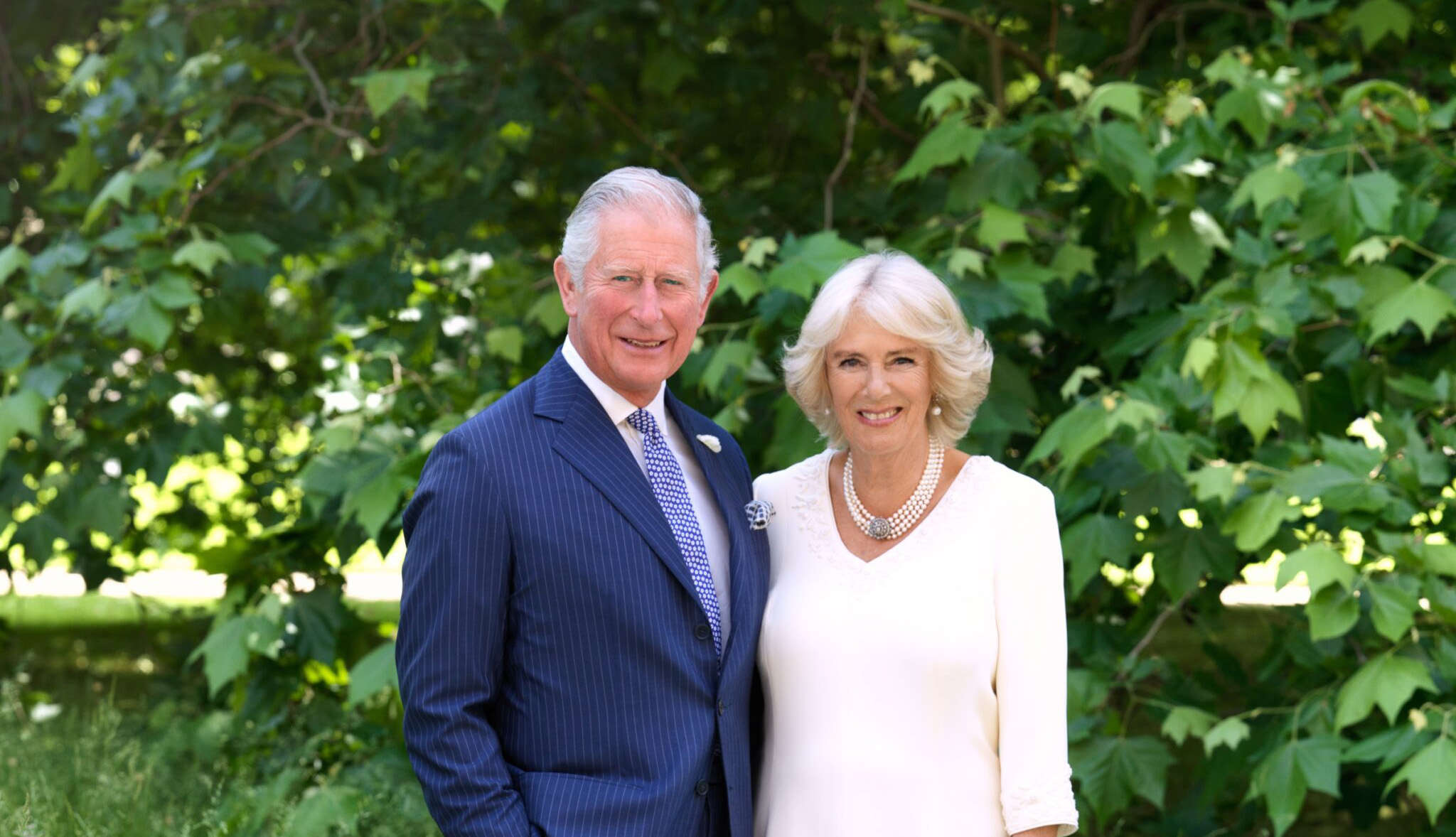 Request a Message From His Majesty The King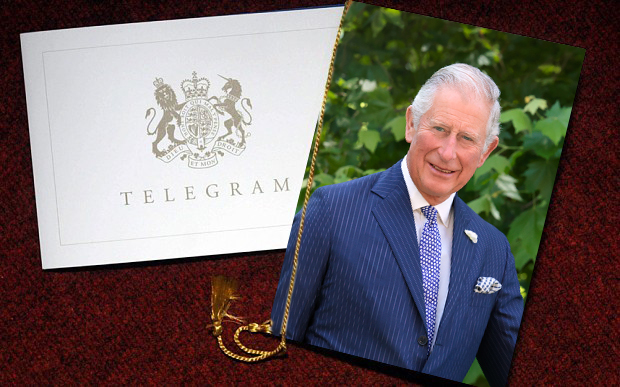 The King will send a congratulatory message on the following occasions:
Wedding anniversaries The King sends congratulatory messages for 60th (Diamond), 65th and 70th (Platinum) wedding anniversaries and then every year thereafter.
His Majesty does not send a message for anniversaries below 60 years.
Please note that it will be essential for you to provide the Anniversaries Office with documentary proof of the occasion (a good photocopy of the celebrants' marriage certificate will suffice. It will be returned to you). You will receive prompt acknowledgement of your application, confirming that a message will be sent and returning all documents.
You can obtain a certified copy of the marriage certificate online.
To apply please visit https://www.gov.uk/get-birthday-anniversary-message-from-king
Birthdays The King sends messages for 100th and 105th birthdays and then every year thereafter.
To apply please visit www.gov.uk/get-birthday-anniversary-message-from-king