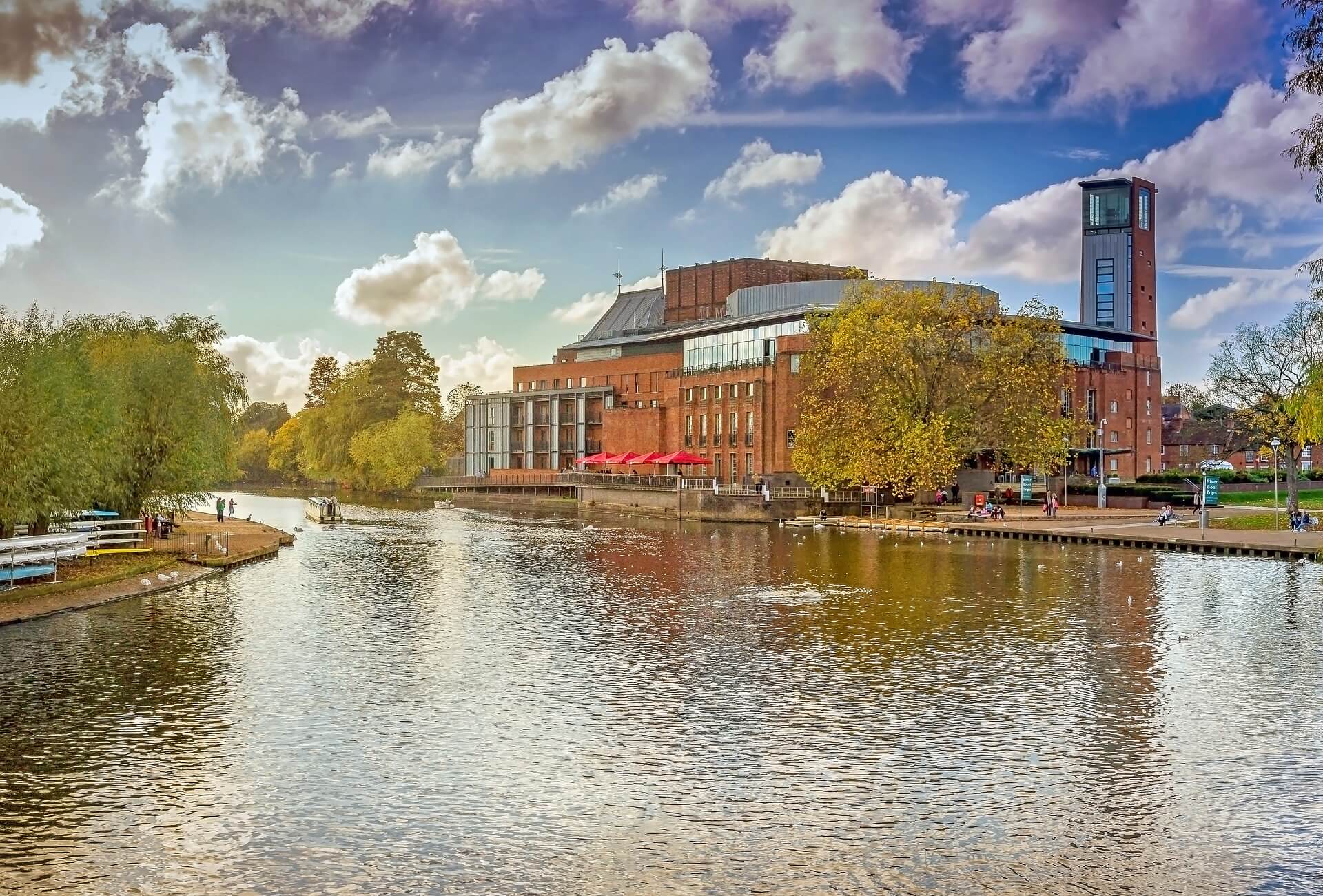 The King's Award for Voluntary Service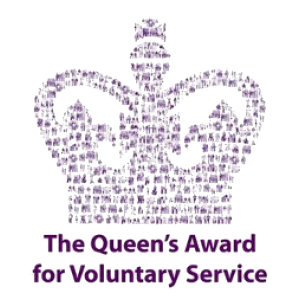 The Queens's Award, now known as the King's Award, for Voluntary Service is the highest award given to local volunteer groups across the UK to recognise outstanding work done in their own communities. It was created in 2002 to celebrate the anniversary of The Queen's coronation. It is the MBE for volunteer groups. Any group doing volunteer work that provides a social, economic or environmental service to the local community can be nominated for the award. Each group is assessed by the Lieutenancy on the benefit it brings to the local community and its standing within that community.
In 2022 Warwickshire had five winners of the award.
View QAVS Winners 2013 to 2020
View QAVS Winners 2021 to 2023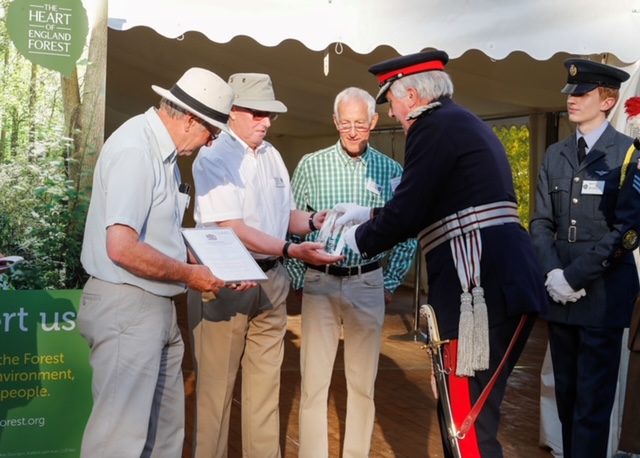 The Lord Lieutenant attended the summer presentation of the Heart of England Forrest to present one of the last Queens Award for Voluntary Services. It was a great opportunity for the Lord Lieutenant to meet a large number of volunteers who are so important to the work of the charity.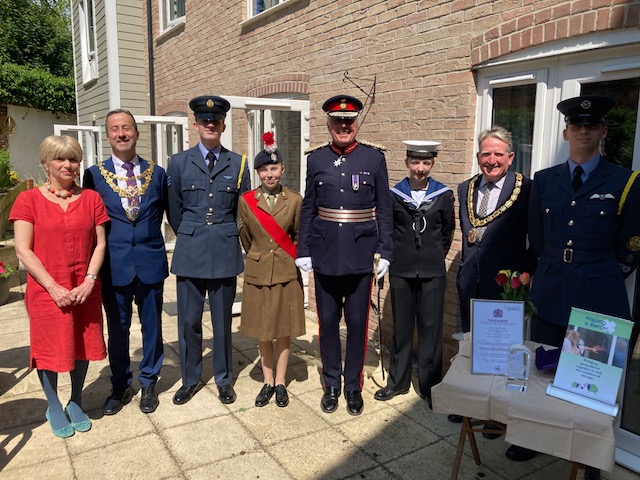 The Lord Lieutenant, Tim Cox, presents the Kings Award for Voluntary Service to the CEO, Jill Fraser, of Kissing it Better. The charity benefits both young and old by bringing together the generations - improving confidence in the young and ending the isolation of the elderly.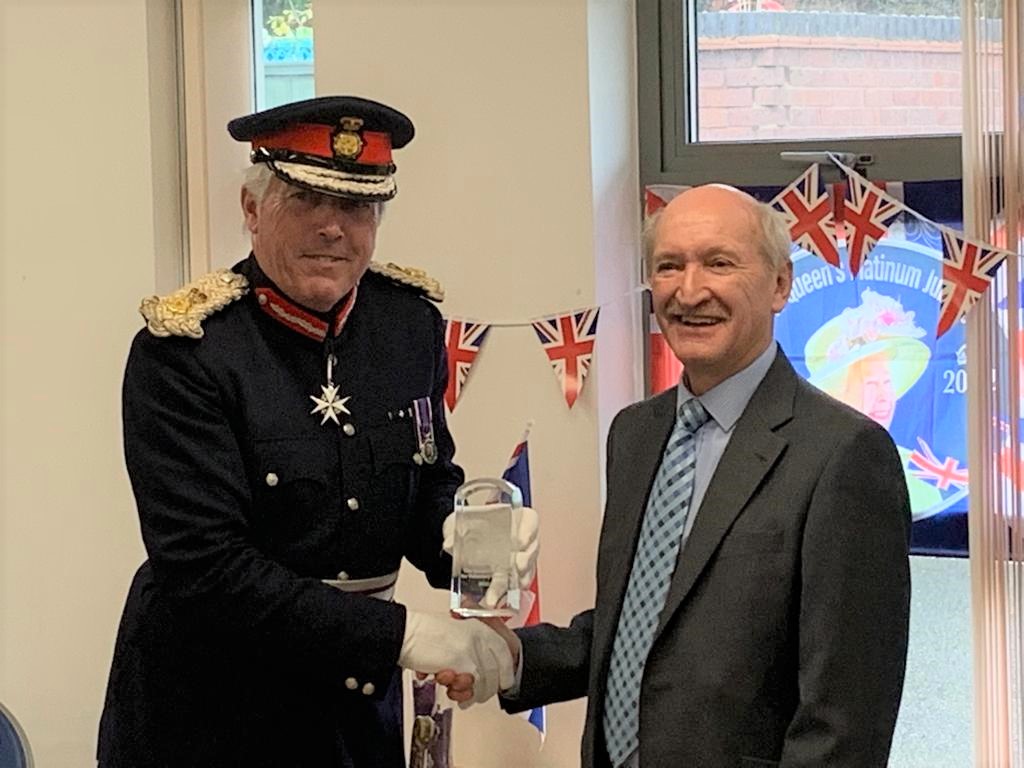 Pam Britton Trust for Dementia awarded QAVS 2022. The charity was set up by Tony Britton in memory of his wife to support sufferers of dementia and their carers.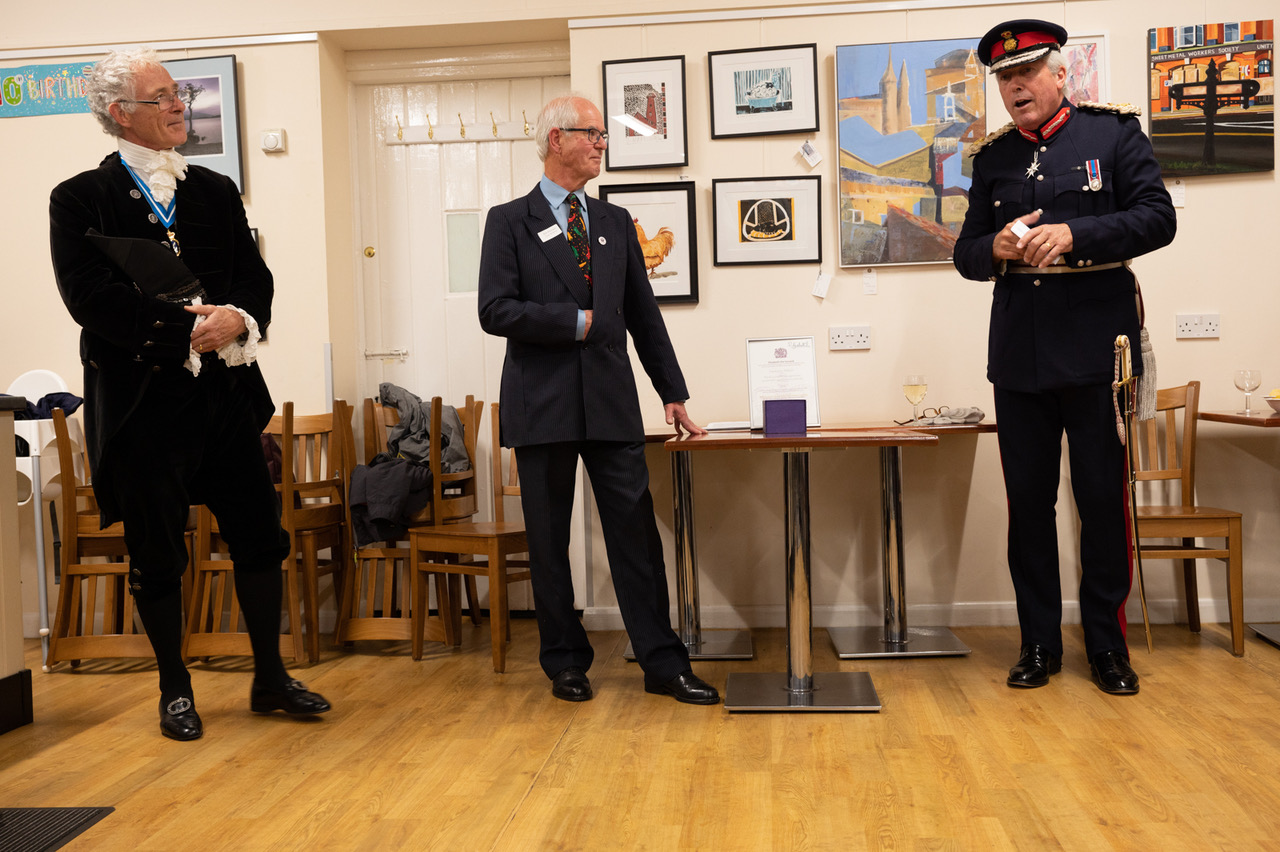 Harbury E-Wheels awarded QAVS 2022. The charity leases electric cars and provides a free transportation service for local people.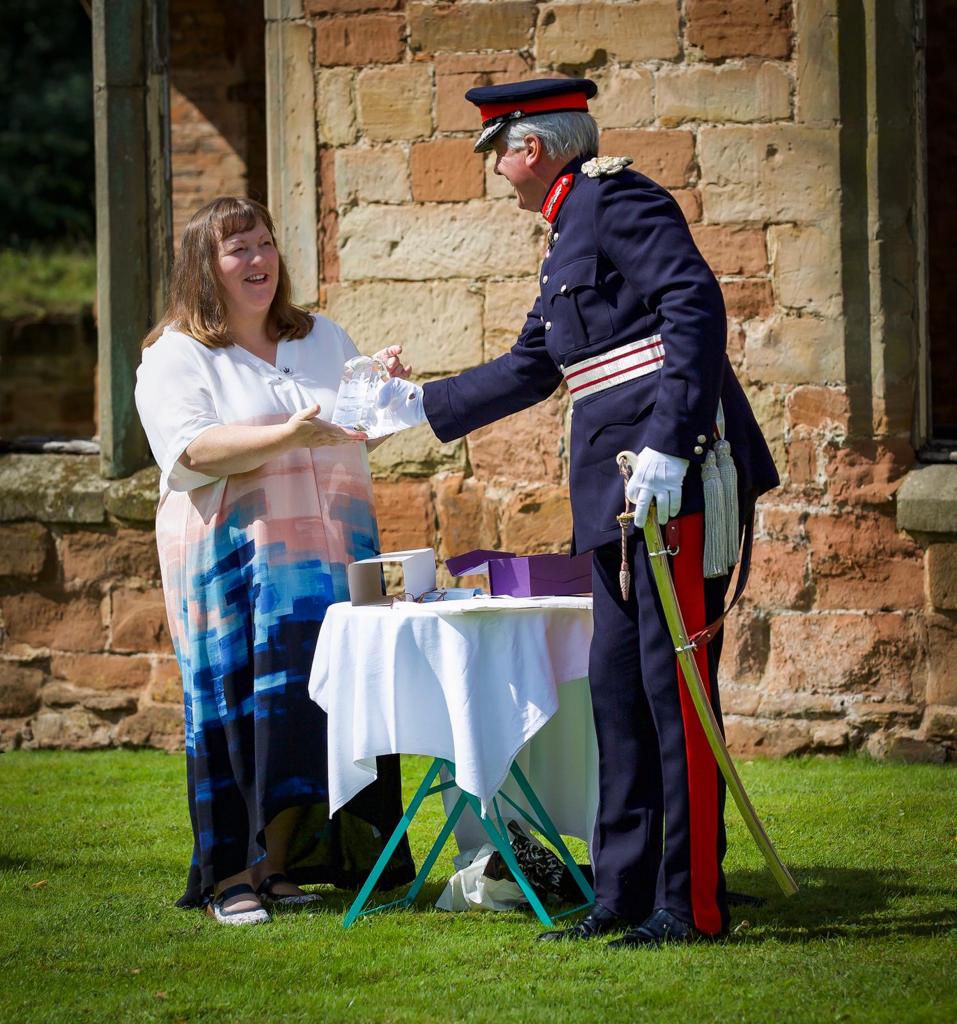 Cohort 4 – a peer support organisation for women based in North Warwickshire - presented with a Queen's Award for Voluntary Service. 2020.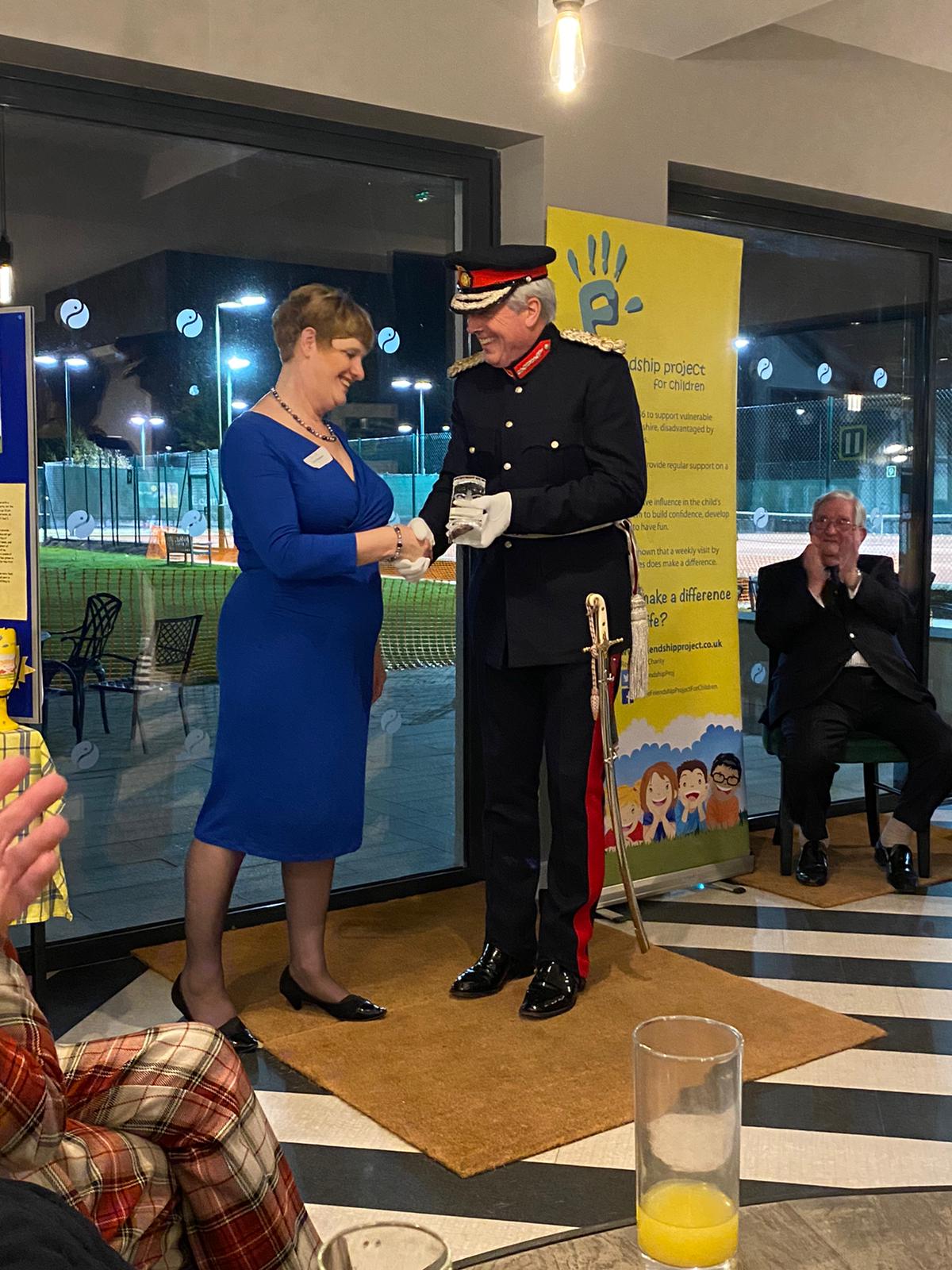 Friendship Project – matches children in need with volunteers for friendship and fun - presented with a Queen's Award for Voluntary Service in 2020.