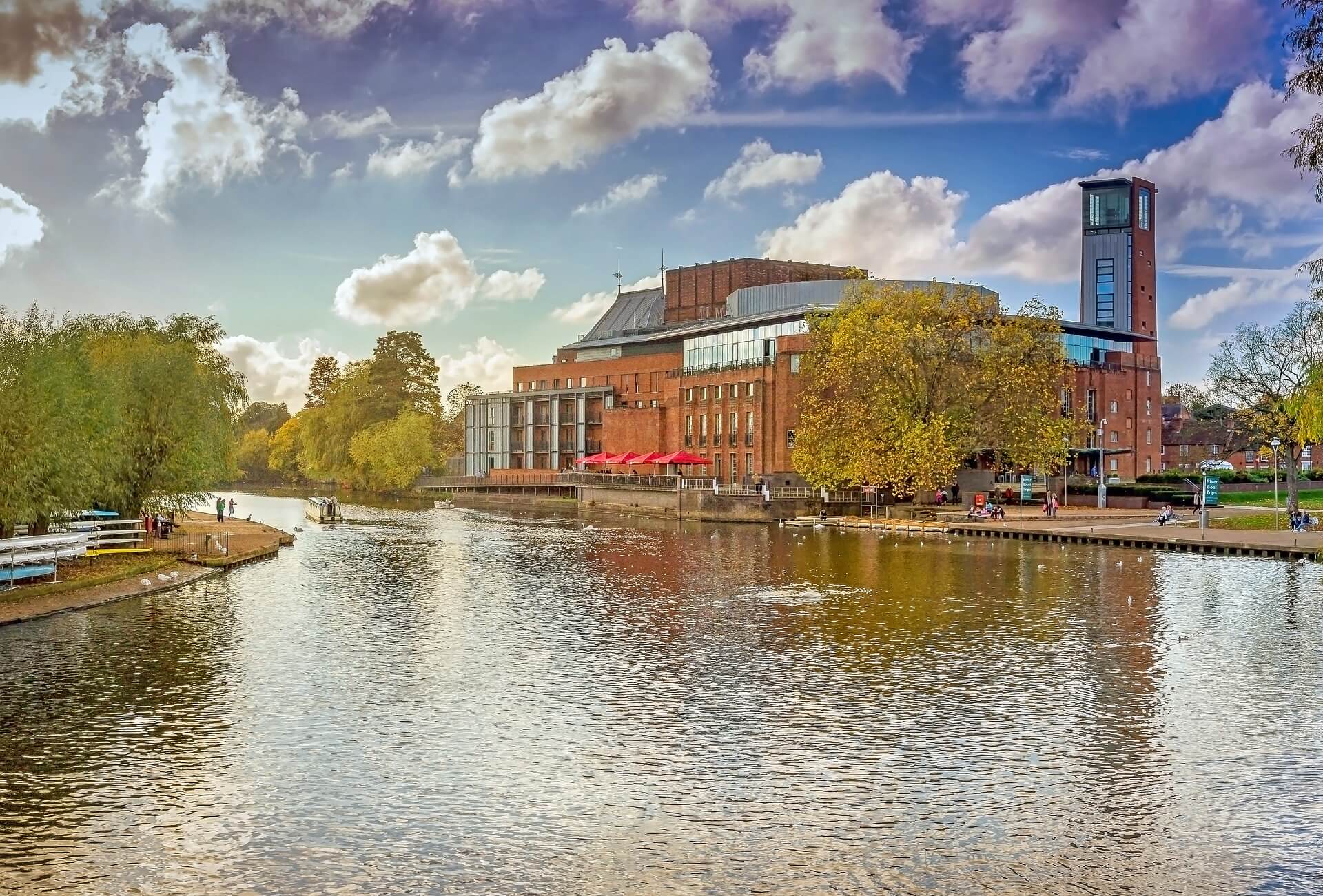 The Queen's Award for Voluntary Service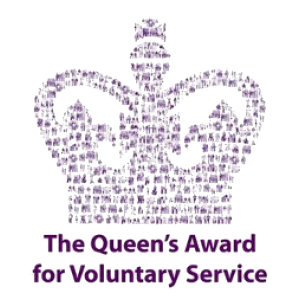 The Queen's Award for Voluntary Service is the highest award given to local volunteer groups across the UK to recognise outstanding work done in their own communities. It was created in 2002 to celebrate the anniversary of The Queen's coronation. It is the MBE for volunteer groups. Any group doing volunteer work that provides a social, economic or environmental service to the local community can be nominated for the award. Each group is assessed by the Lieutenancy on the benefit it brings to the local community and its standing within that community.
230 charities and organisations were awarded the Queen's Award for Voluntary Service in 2020; Warwickshire had two winners this year.
View QAVS Winners 2013 to 2020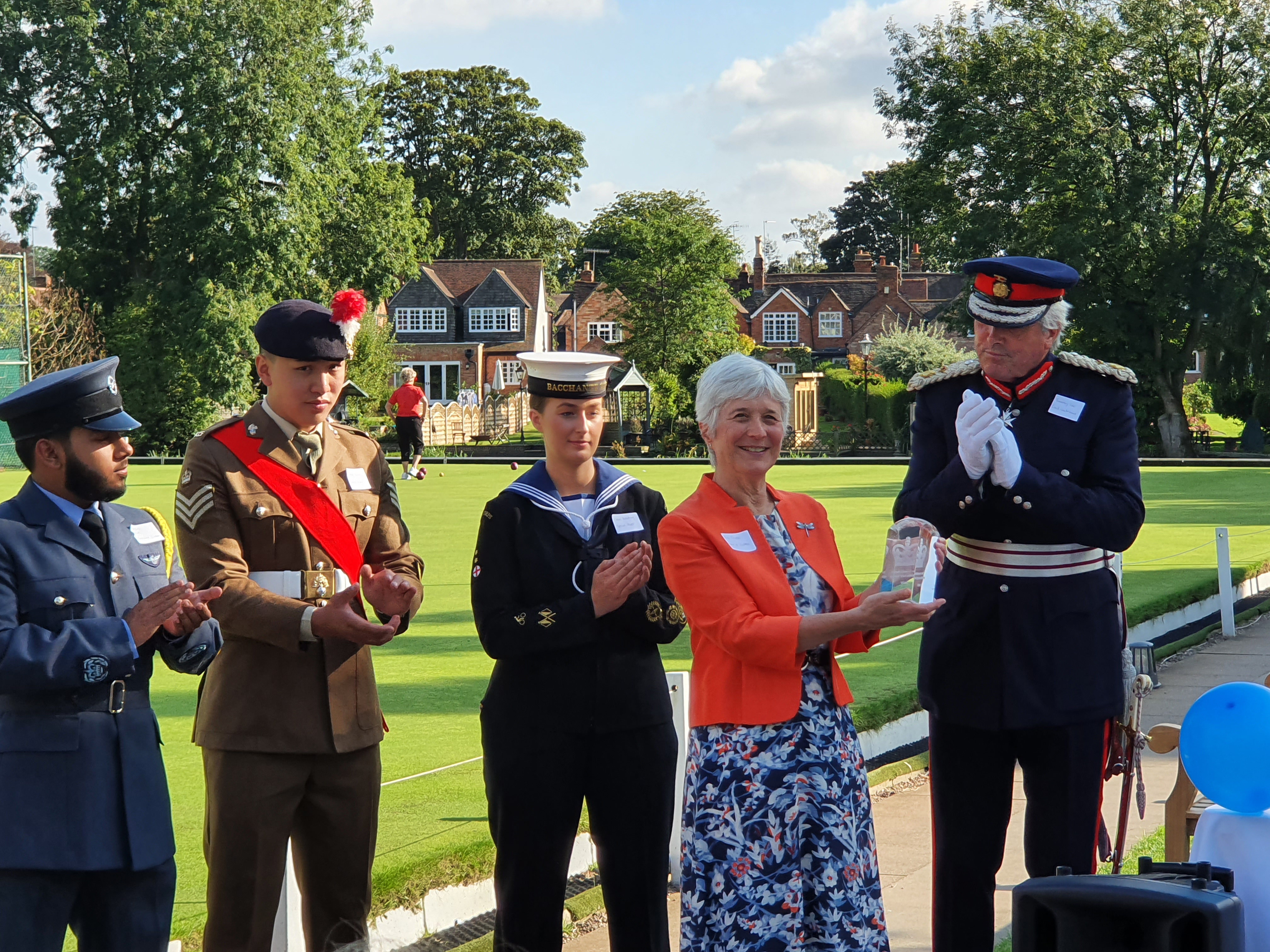 Warwickshire Vision Support - supporting visually impaired people in Warwickshire. Tim Cox, accompanied by his cadets Sea Cadet Petty Officer Chloe Reading Cadet Sergeant Lloyd Chan Cadet Flt Sergeant Belaluddin Alam, presenting Liz Thiebe with the QAVS award.